Oils and derivates and glycerin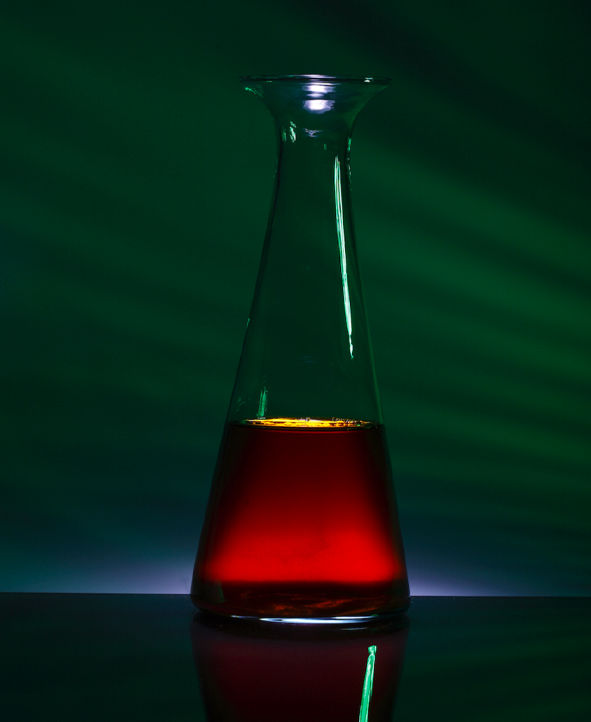 Crude Palm Oil
It is an oil with high oxidation stability due to: the balance in the content of saturated fatty acids (palmitic acid:43%) and unsaturated (oleic acid: 40%), its low content of polyunsaturated acids, and the high content of vitamins A (Carotenes) and E (Tocopherols and Tocotrienols).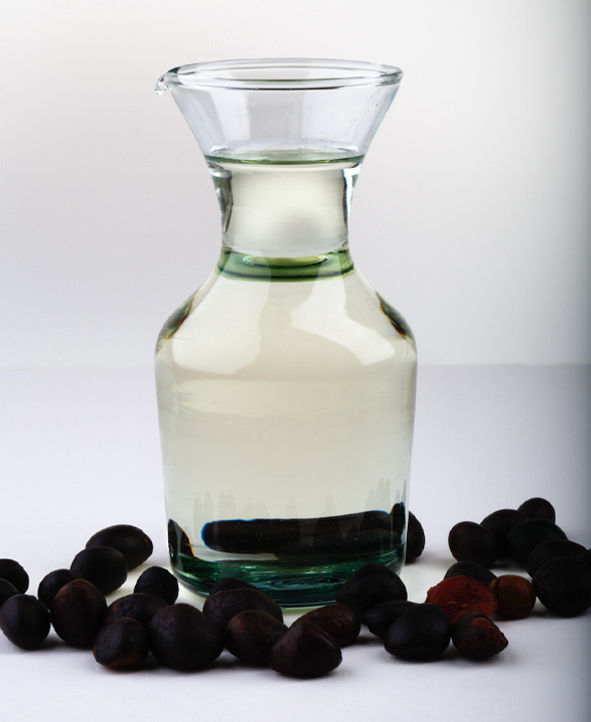 Crude Palm Kernel Oil
It is a lauric oil along with the coconut oil. The palm kernel oil is extracted from the almond of the palm fruit Elaeis guineensis Jacq., and its varieties by mechanical extraction processes or by solvents. It is light yellow and semi-solid at room temperature (20°C).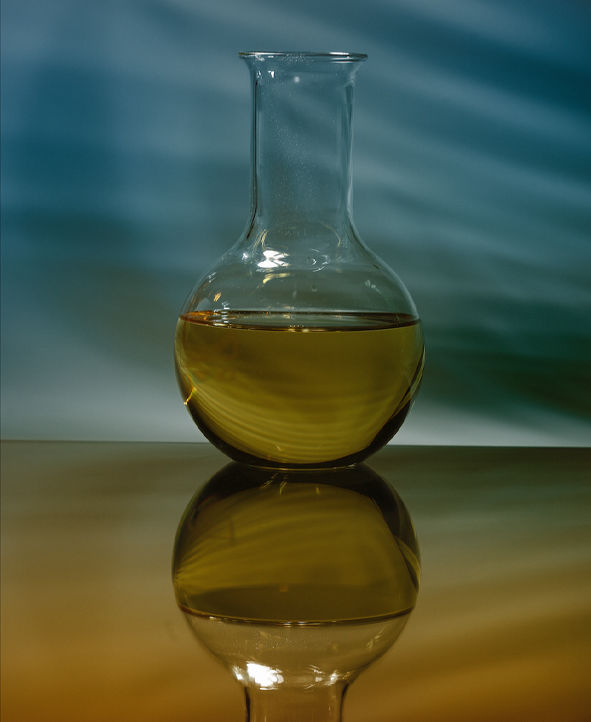 Refined Palm Oil
This oil is obtained from the mesocarp of the oil palm fruit, Elaeis guineensis Jacq., and its varieties by the mechanical or solvent extraction process, subjected to a physical or chemical refining process that eliminates the content of fatty acids, color and moisture, and impurities. RBD palm oil is yellow and suitable for human consumption.